SafeCoin was established in 2018 and recently updated the codebase to an optimised version of Solana and is uniquely placed to be considered the Community Edition (CE) of Solana.
Running a Validator offers a unique opportunity to get involved in the ecosystem development and adoption of this high high performance, ultra low fee blockchain technology and are crucial guarantors for maintaining the stability and security of the SafeCoin network.
This is my Unofficial installation guide.
Visit Official Website: https://www.safecoin.org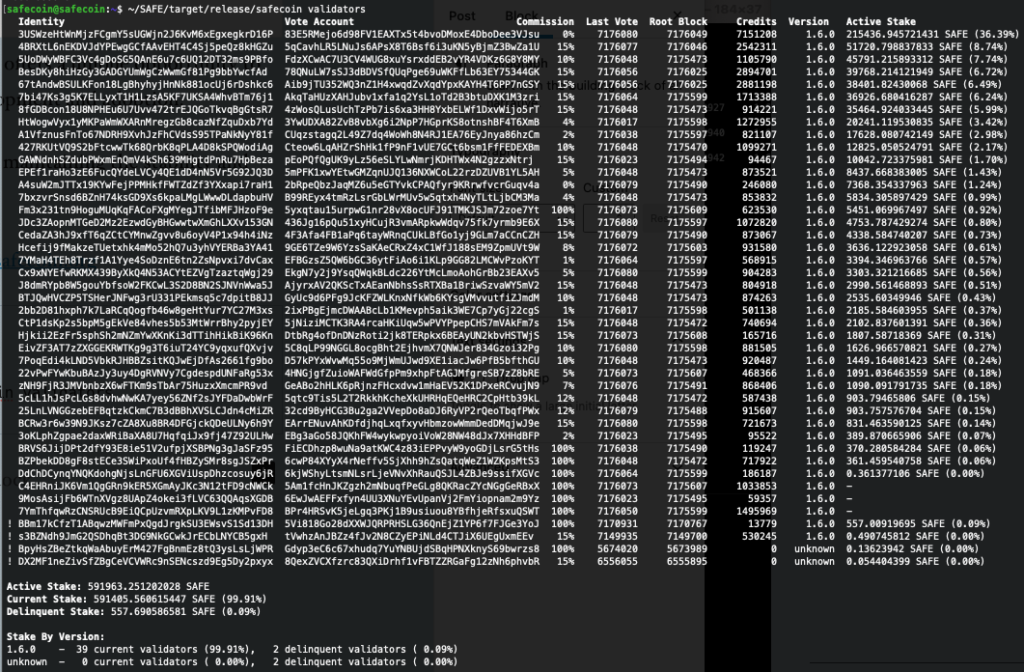 Check you have the correct Hardware Requirements then proceed to the Installation Guide when you are ready. Good luck!